Security Screens create a physical barrier that deter unauthorized intrusions.
Our 500 series of security window screens are perfect for use in college dorms and housing authorities.  These strong window screens are built to last using:
Strong extruded aluminum frame
Stainless steel wire mesh
Aluminum Piano Hinge
Stainless Steel Slide Bolts
Can be mounted to window or masonry
Our screens hold up to everyday use and abuse from students or tenants.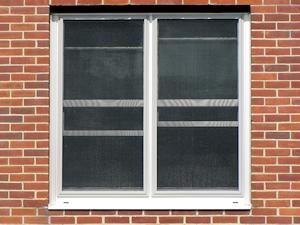 Harmony's 500 series screen comes standard with an extruded aluminum frame and stainless steel wire mesh.
There are three choices to lock your 500 series screen into place:
Non-removable or fixed.
Removable
Egressable
You don't have to pick just one locking option, you can mix and match to fit your screen needs.
Our window security screens are designed to fit into their surroundings, not to look like an afterthought.
Non-Removable - Fixed Screens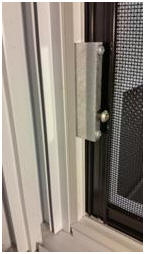 #500A
Removable Screens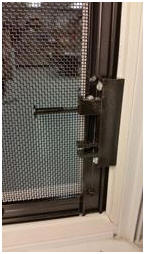 #500B
Egressable Screens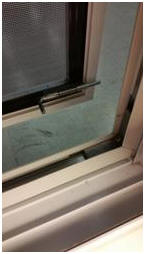 #500C
Not worried about security? How about Durable Insect Screens?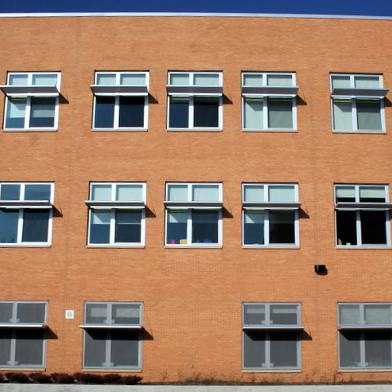 Our Durable Insect Screens are the perfect solution when you need a screen with a strong mesh but the security is not necessary. We use an extruded aluminum frame and .028 sst mesh. Durable insect screens have no security features and will not stop intruders from entering thru your window.
Drawings and Specifications
Heavy-Duty Screens & Medium Screens
Heavy Duty Screens, Impact and Sag-Resistant Security (HP - 1050 Series)
Medium Security Window Screens (500 Series)